I'm missing her so much these days. She has always been the most important person, even when I couldn't understand because I was young and inexperienced at life. Now there's 3 of us left and I am seeing how very different people can be and it is just terribly difficult since two of us are on opposite sides of the strategy for dealing with this loss.
I am the keeper. Things hold memories. Memories tie me to her even though she's not here. I need the things.
My sister is the purger. She gets rid of, donates, gives away, or throws away all the things that have been in the house for years. A lifetime of things.
She calls me frequently to tell me of the latest thing she's gotten rid of. "Oh, and I just gave away all of Mom's baking pans. You know, they've been in that kitchen taking up space for years and I certainly don't bake."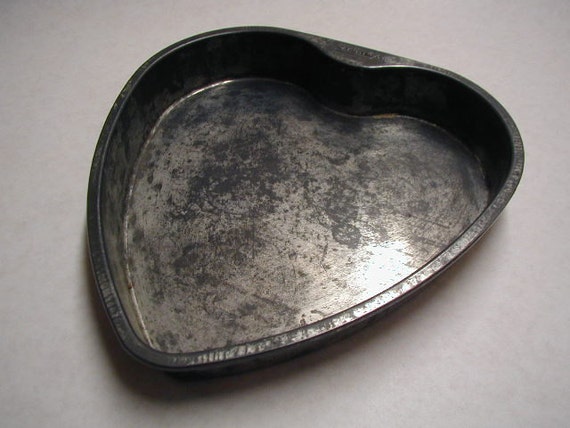 So, out they go… the cake pans, the loaf pans… all bought likely in the 1920s or 30s. Mom stayed home and was a Mom. We stayed home before we were old enough for school. She taught us how to cook. That's what they did before there was "electronic baby-sitters" and preschool, and working moms. Moms kept their little ones where they could see them. Moms kept their children's attention as they went about their day by talking with them and teaching them all the skills that went into the work they did. Cooking, and gardening, canning, washing, housework, shopping for groceries, and even making things for other people.
"Today we're going to bake some cookies for Santa. See? I have the recipe and I'm going to gather all the ingredients. Can you read some of these words? Flour, Sugar, Milk, Eggs… Now let's measure… 1 cup in the sifter…."
That was my preschool and I began to learn, to read, to follow instructions, to measure.